About Me
Hi ! I'm Jordan Bas, a french game developper. I'm really passionnated about video games (obvious isn't it ?) and I love to try to create new ways to play or game mechanics. You can find down there my latest projects and here my CV.
Jordan "Kraghan" BAS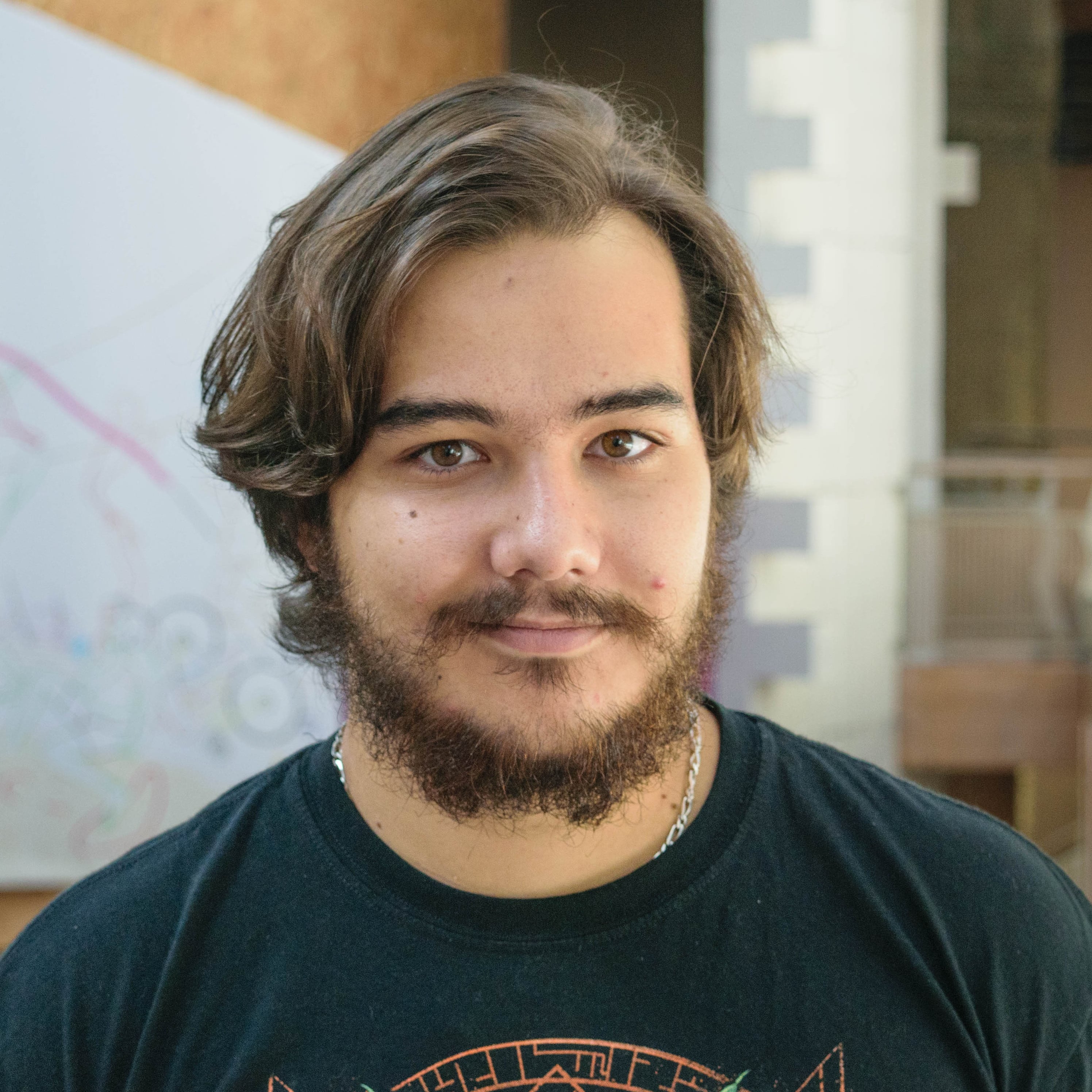 I'm currently open to any kind of proposition. I'd like to work as polyvalent developper on indies projects or as gameplay programmer on AA or AAA games.
I graduated from the ENJMIN, a famous school in France which prepare students to work in team in the game industry. We create games during projects and game jams.
Lately, I worked on an indie game called YouXia, an action/adventure game in a tech noir universe.
I like a lot's of thing from video games to litterature (I love fantastic / SF / fantasy novels) passing by musics (I love many genres but my favorites are metal and punk rock).
Specialities

Programming Languages ~ (C++, C, C#, Java, Python)

Unity ~ (Made many games with it)

Unreal Engine ~ (C++, Blueprints, Behaviour Tree, Animation Blueprints...)
My Projects
Here are some of my latest works !
Click on the images for more details