About Me
Hi ! I'm Jordan Bas, a french game developper. I'm really passionnated about video games (obvious isn't it ?) and I love to try to create new ways to play or game mechanics. You can find down there my latest projects and here my CV.
Jordan "Kraghan" BAS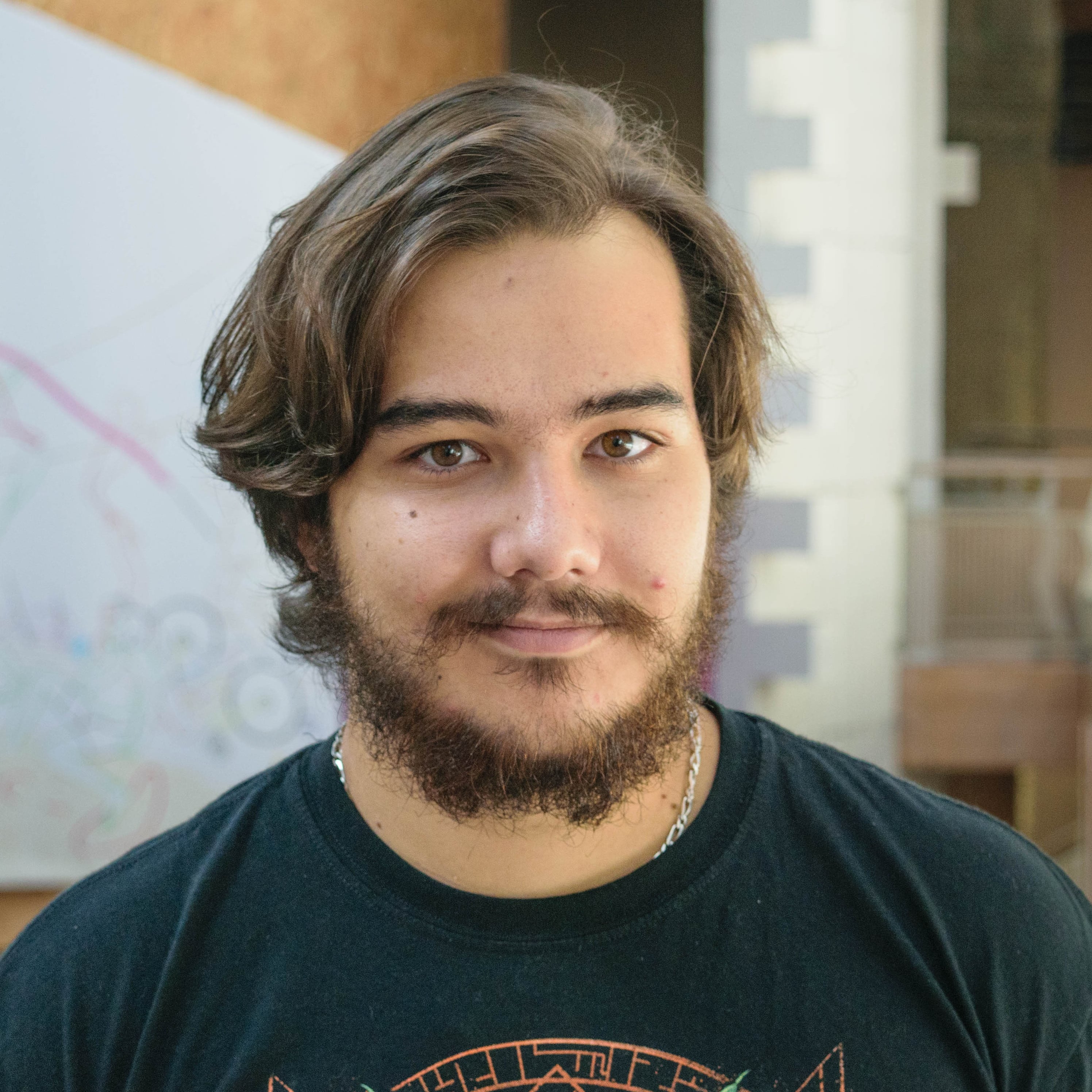 I'm currently student at the ENJMIN, a famous school in France which prepare students to work in team in the game industry. We create games during projects and game jams.
Later, I'd like to work as gameplay programmer on AA or AAA games.
Speciality

Programming Languages

Unity

Web

Unreal Engine
My Projects
Here are some of my latest works !
Click on the images for more details